Aircraft Interiors Australia

First established as Perth's Aircraft Upholstery Specialist 30+ yrs ago with a name change to AllTrans Trimming in 2011, we now trade as Aircraft Interiors Australia but still offer the same excellent service and high quality workmanship that has seen our reputation grow as one of Australias leading Aircraft interior repair and manufacture organisations.
AllTrans trimming repaired my seatbelt within 1 hour of me contacting them. They were very easy to deal with and the belt is like brand new.
My dog chewed 3 of my seat belts in our Tarago, and AllTrans fitted my car in next day so the kids didnt have to wear seatbelts that were not safe. They gave me a discount for getting 3 belts rewebbed and cheekily also gave me a treat for the dog! I didnt think this sort of service was still around.
We have been using Aircraft Interiors (Formally Perth's Aircraft Upholstery Service) for over a decade for all our helicopter interior & role equipment needs. AIA have always delivered to us a quality product backed with a service to match & on every occasion have ensured that all the correct certification documentation is in place to keep us compliant. In 2013 HNZ was fortunate enough to be able to upgrade part of its fleet with three brand new AW109 helicopters & AIA was trusted with the interior customization for that project which has received creditable comments from not only our customers but also the OEM itself. Our leading aircraft from the upgraded fleet has now flown close to 1,400 Hrs in a challenging environment & our upholstery still fits like a glove as well as being very presentable.
Great job on my roof lining, and thanks for the ride to the train station.
Shine Aviation has been using PAUS for the internal upgrades on its fleet of eighteen aircraft for the past eight years. The service provided is always professional, with adherence to timelines and a very good finished product. Tony is always available to answer any queries and prepared to work through any issues as they arise
---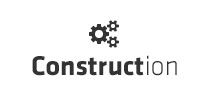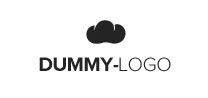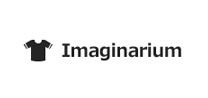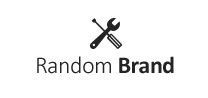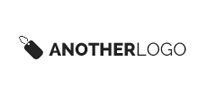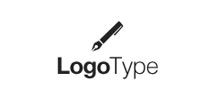 ---